Description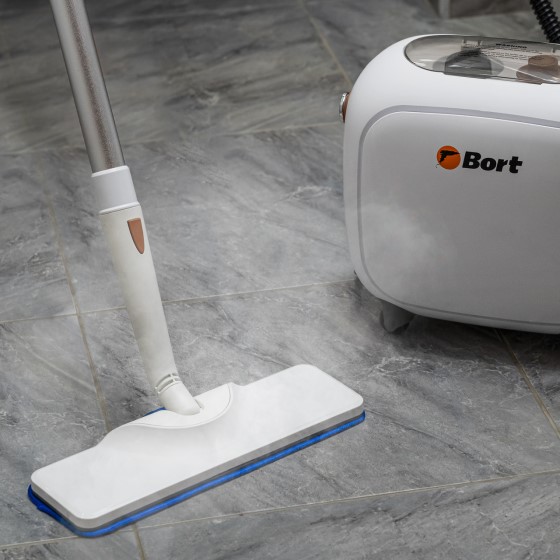 A wide steam mop
Steam cleaner BORT BDR-3000-RR
A classy multifunctional home steam cleaner BORT BDR-3000-RR can make a room comfortable and clean without using household chemicals.
How to use the steam cleaner
The device uses steam to wash, clean, and disinfect:
floor (laminate, parquet, carpets, tiles, linoleum);
bathroom accessories and kitchen appliances;
mirrors, windows, glass surfaces;
home textiles and upholstered furniture.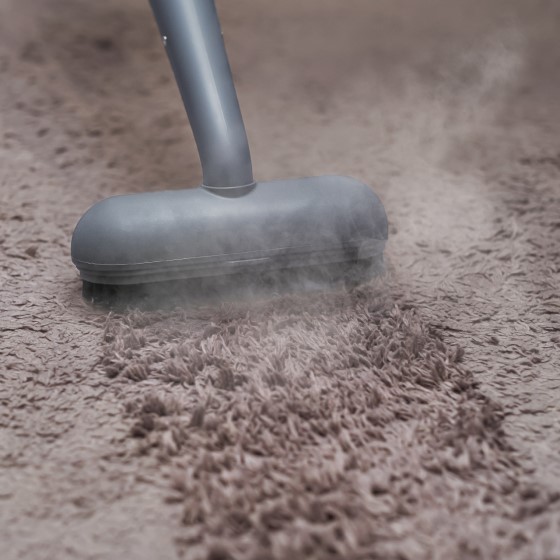 Convenient brush for shaggy carpets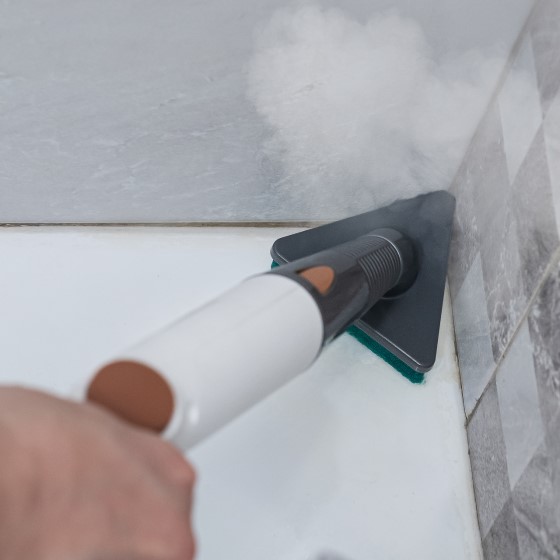 Angled nozzle will help to clean hard-to-reach areas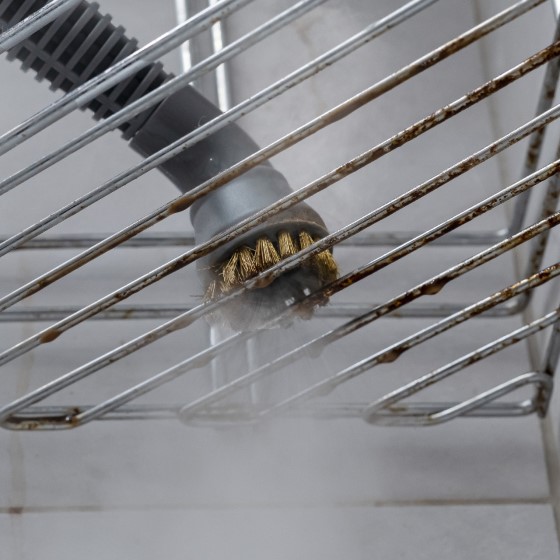 Metal bristles is perfect for coping with heavily polluted areas
Multiple functions:
A functional and compact device will help to brush up clothes (will replace a common iron), while retaining its original color and aesthetics, and saving the structure of even delicate fabrics. The device will easily wash the car interior, clean the fireplace and oven grilles.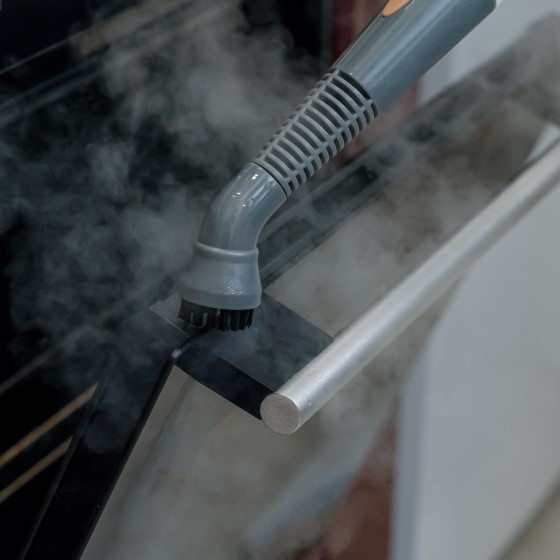 The steam cleaner will help to brush up an oven and microwave oven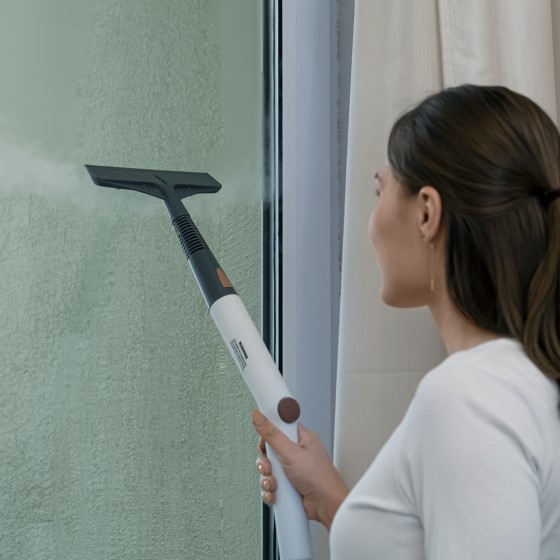 Window cleaning nozzle
Main advantages
Steam treatment of a living area is an efficient room disinfection, which helps to eliminate allergens, harmful microorganisms, and foul smells.
Key features:
boiler of a large volume (1.2 liters) suitable for 45 minutes of continuous treatment;
automatic shutdown of the device when there is no water left in the boiler;
plenty of functional nozzles;
vertical and horizontal steaming functions;
power adjustment that ensures safety and efficiency of the treatment;
low-weight device (3.8 kg).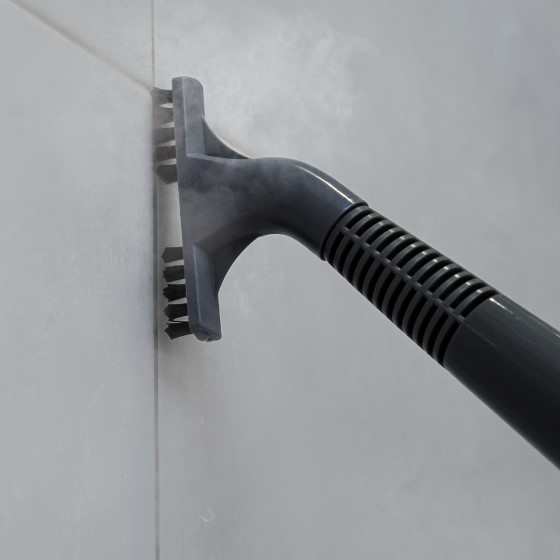 Wide nozzle is perfect for inter-tile seams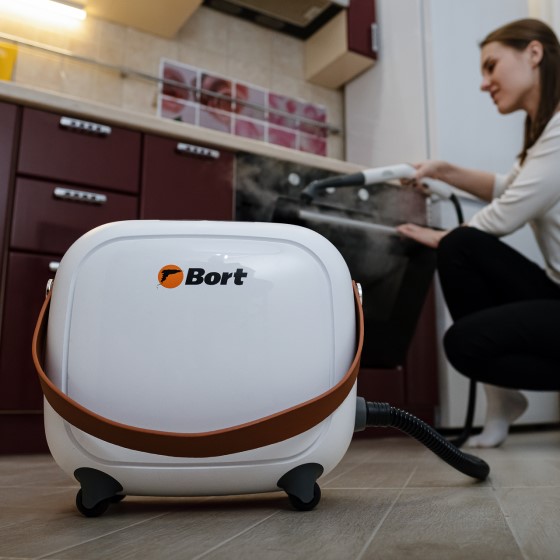 Wheels make the steam cleaner easy to move
BORT BDR-3000-RR
The easy-to-use floor steam cleaner is equipped with a long steam delivery hose (1.8 m), a power cord (5 m) and a carrying handle. The case's classy design and white color will harmoniously fit into any home interior. By regularly using the branded BORT steam cleaner for cleaning, you can create a healthy atmosphere and maintain optimal humidity in your house or apartment.
For all questions regarding the operation of the product, you can contact our specialists by phone:
Monday — Friday:
10:00 — 18:00
Specifications
Steam temperature, °C:
143
Volume of the tank, ml:
1 200
Boiler capacity , ml:
1 200
Heating time (sec), s:
480
Continuous working time, min:
26
Current frequency, Hz:
50
Steam cleaner type:
Steam cleaner
Low level water indication:
No
Water shortage shutdown:
Yes
Winding the power cord:
No
Storage compartment for accessories:
No
Includes
Bent spray nozzle: 1
Nozzle floor brush: 1
Wide brush-nozzle with nylon bristles: 1
Spray nozzle for door/window: 1
Small round brush with metal bristles: 1
Small round brush with nylon bristles: 5
: 1
: 1
Terry cloth: 2
Aluminium tubes: 1
Measuring cup: 1
Funnel: 1
Related products
Attachments