Vacuum sealers and their application in sous-vide cooking technique
20/01/2022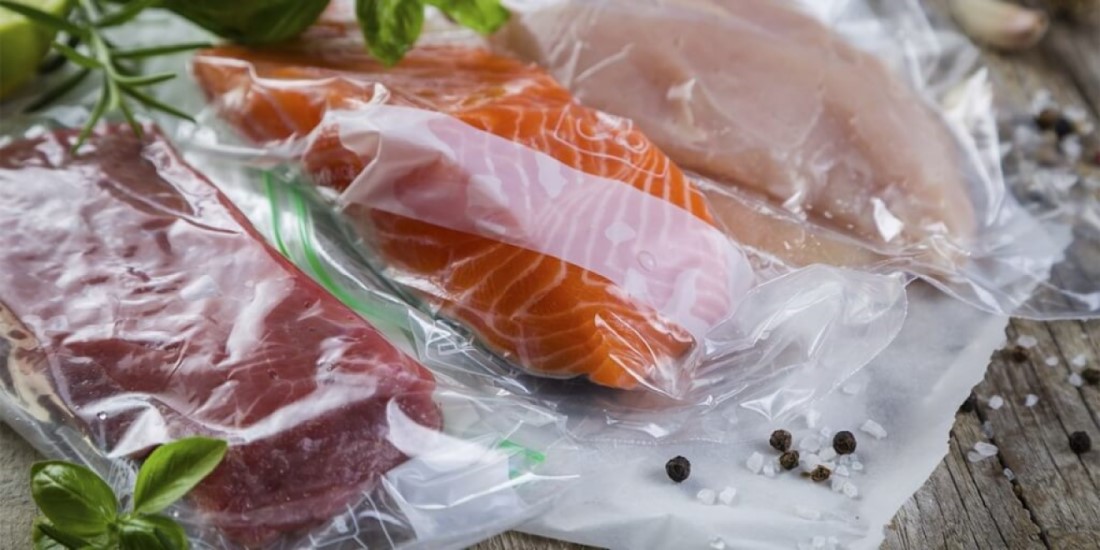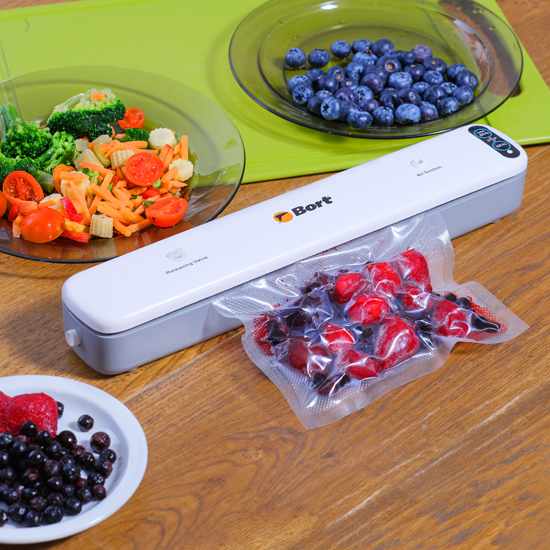 Maintaining a healthy lifestyle
Healthcare is directly related to proper nutrition. The increasing number of people is sticking to a healthy lifestyle. Standard cooking methods aren't always suitable for them. Accordingly, new culinary techniques are introduced, as well as household appliances, which these special cooking methods require.
Sous-vide cooking
Sous-vide is one of the modern techniques for cooking delicious and healthy food. The method got its name from the French "sous-vide", which means "in vacuum". The cooking method is quite simple:
products are packed in a special plastic bag;
air is removed from it, using a vacuum sealer;
the bag is put into water heated over a low heat.
The water temperature should be below 100 degrees Celsius.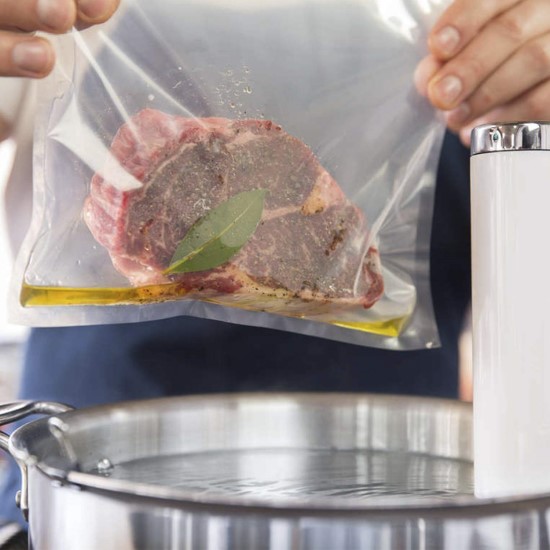 The water temperature should be below 100 degrees Celsius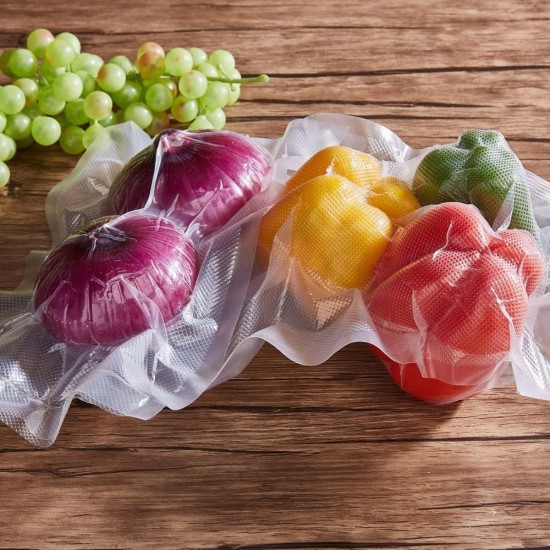 The first sous-vide cooking
Sous-vide cooking technique was first introduced in France. The French people's favorite dish foie gras loses almost half of its weight after being cooked in the traditional way. Raw liver contains 40% of fat that is melted out of it when being exposed to high temperature.
When one of the chefs wrapped the product in a plastic bag and cooked it over a pan of simmering water, the liver retained its weight and shape. Further sous-vide development got a scientific basis. They carried out corresponding studies and defined optimal temperature conditions for various products. Then a book with recipes of delicious and healthy dishes and their cooking principles was published. This technique is based on a long heat treatment of products at a low temperature.
Advantages of the cooking technique
Sous-vide technique is becoming more common. Which is due to advantages that this method of cooking a variety of dishes has:
when being cooked, the products are evenly heated throughout their volume;
the entire cooked dish will be completely heat-treated;
the low temperature the ingredients are heated at, contributes retaining moisture, that is juiciness, in them;
a gentle cooking mode doesn't destroy vitamins and nutrients;
easy cooking – one needs no special skills and experience or ongoing control over the process;
one can simultaneously cook a few dishes in one pot – meat, vegetables, and fish.
When being cooked in this way, even fatty meat will lose almost no weight.
By cooking food in an oven or on a frying pan, you can roast away the dish by 1.5 times. Furthermore, even a golden crust doesn't always mean that the meat is thoroughly baked.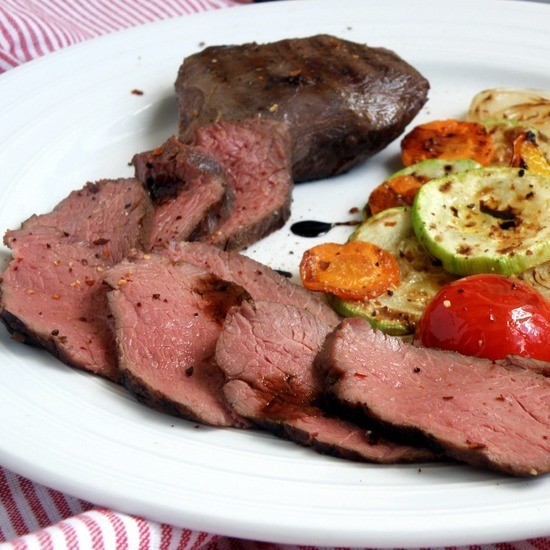 A gentle cooking mode doesn't destroy vitamins and nutrients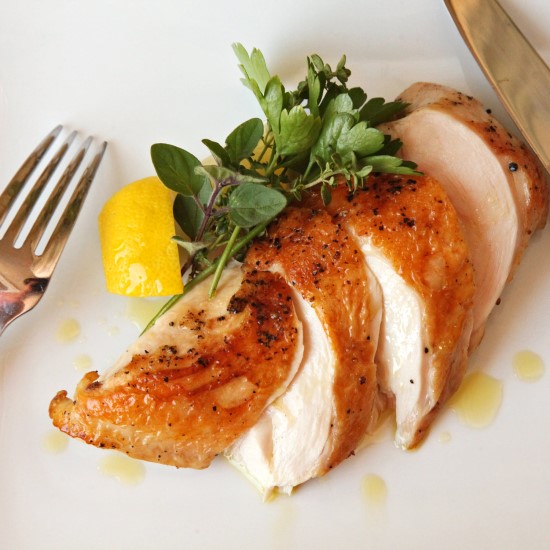 Recipe of a chicken breast cooked using sous-vide method
A chicken breast cooked using sous-vide technique, is mouthwatering and healthy. To cook this dish, you will need:
get a chicken breast ready – wipe it dry, add seasonings to taste;
put the product in a bag;
pump the air out and seal the edges using a vacuum sealer;
pour water into a container and heat it to the required temperature (+75 degrees Celsius);
put the bag with chicken into a pot;
the dish will be ready in 3 hours.
Approximate cooking time and recommended temperature for different products:
| | | |
| --- | --- | --- |
| Product name | Cooking time | Temperature |
| Chicken breast | 1-3 hours | +75 °C |
| Vegetables | 2-3 hours | +85 °C |
| Pork | 3-3,5 hours | +70 °C |
| Fish | 40-80 minutes | +50 °C |
| New potatoes | 90 minutes | +85 °C |
| Beef | 6 hours | +58 °C |
| Turkey | 2 hours | +64 °C |
20/01/2022